Photography is an art and every art is the unique creation of that particular artist. In order to become better at our craft, we always need to see what legends have done. This is how people grow and polish their specific skill set.
In our INSPIRATION section, we showcase the legendary photographers to be inspired.
Born To Ice by
Paul Nicklen
My wish is that the awe-inspired images and stories within the pages of Born to Ice will help you to also fall in love, as I have, with the special magic of the Polar Regions. My greatest desire is that together, as humans who have real power to make a difference, we can commit to keeping these magnificent places sacred… Read More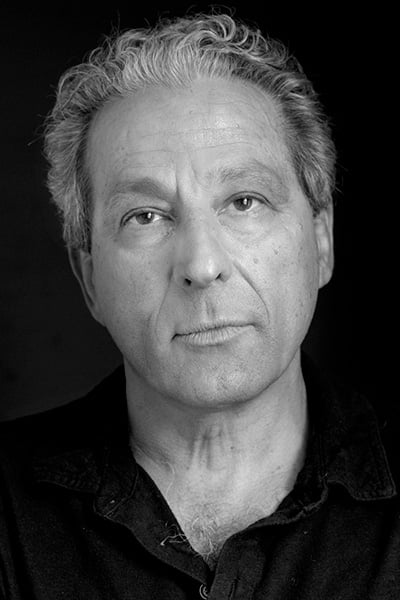 Exposure Magazine is a well designed and ambitious publication on the world of photography that reflects the massive growth of photography in India and the world beyond.
 –Ed Kashi.
PRINT SALE – A Mass Appeal
A fund-raising campaign to support the families of Bengal, India affected by the cyclone Amphan.
On the 20th of May, 2020, Bengal witnessed something it had never seen in the last two decades. Super cyclone Amphan, claimed to be the strongest tropical cyclone to strike the Ganges Delta since 2007, made its landfall near the Sunderbans, between Digha and Hatia.
Keeping the mass destruction and loss in mind, we, the Exposure Family have decided to stand by our people at this hour of emergency in collaboration with various enthusiastic as well as renowned photographers from across the globe. We intend to raise funds through the online selling of our assets (photographs). 𝐖𝐞 𝐚𝐫𝐞 𝐩𝐫𝐨𝐮𝐝 𝐭𝐨 𝐚𝐧𝐧𝐨𝐮𝐧𝐜𝐞 𝐭𝐡𝐚𝐭 𝐰𝐞 𝐡𝐚𝐯𝐞 𝐫𝐚𝐢𝐬𝐞𝐝 𝟖𝟎,𝟖𝟑𝟐 𝐈𝐍𝐑 / 𝟏𝟎𝟔𝟒 𝐔𝐒𝐃. 100% of the benefit will be donated to the NGO named "Rotary Club of Behala", Kolkata (RI District– 3291, Regd. No. – 16149), after deducting printing and shipping costs only. Visit the PRINT SALE section to know more about this.